Conscious beauty: facial ritual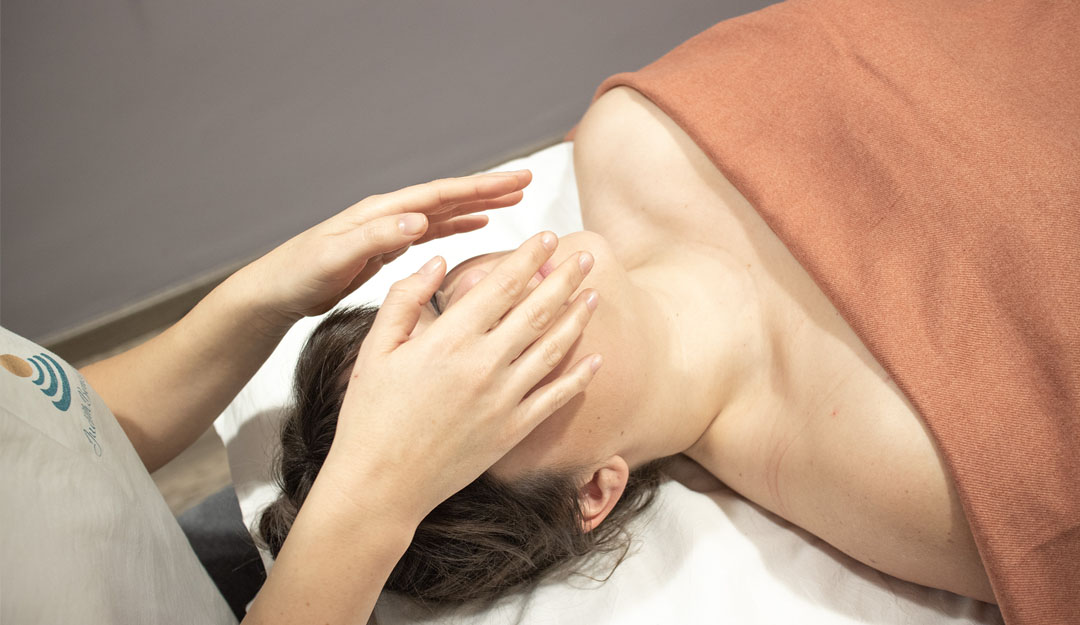 If you feel good, you take care of yourself, and if you take care of yourself, you feel better..
The skin is our largest organ. It is what protects us from the environment around us and separates us from our surroundings, and it is important to keep it healthy and cared for.
With these conscious beauty treatments, you will learn what your skin needs through a fully personalized, professional diagnosis, and you will also learn how to care for your skin to keep it healthy and luminous.
Facial rituals
Facial rituals are treatments that moisturize, nourish, and repair the skin at all levels.
Our skin suffers the consequences of our less-than-healthy lifestyle habits, pollution, and stress, among others, and it needs care in order to repair itself deeply.
With these facial rituals, the skin is deeply cleansed and exfoliated, is restored to its natural hydration at all levels, and receives the necessary nutrients to restore its proper hydro-lipid, circulatory, lymphatic, and energetic balances.
Benefits
Healthy skin: The largest organ that protects you from external factors must be balanced to be able to fulfill its protective function well!
Brightness: A deep cleansing and exfoliation removes dead cells from the skin's surface.
Hydration with hyaluronic acid: This substance is found naturally in our skin and is excellent for providing deep hydration.
Filling effect: By increasing blood flow, oxygenation, and hydration, the appearance of wrinkles and fine lines (especially expression lines) is reduced.
Cosmetics: Less is more
There is a lot of information out there and a lot of cosmetics are marketed toward caring for your skin. It seems like we need to use 10,000 products to have healthy skin, but in reality, an excessive use of cosmetics is not the healthiest for our skin! We have to know what to use and what not to use, because often, less is more.
The essentials:
Complete a good, through cleansing every day with the right cosmetic products.
Apply a cream or lotion that meets your skin's specific needs (no more, no less).
What does a facial ritual include?
Education: : In-depth analysis and diagnosis of your skin that I will share with you so that you are capable of understanding what your skin is telling you.
Deep cleansing and exfoliation: geared toward your specific skin type in order to remove the dead cells that accumulate on the skin's surface.
Repairing massage for your face, neck, and chest to stimulate oxygenation and blood and lymphatic circulation.
Facial reflexology to balance the body on an organic and energetic level.
Hydrating mask using hyaluronic acid to provide full hydration, from the most superficial layers of your skin to its deepest layers.
Cranial massage and hand massage while you are waiting with the exfoliating scrub or the moisturizing mask.
Cosmetic assessment  of which products are right for you, keeping in mind that less is more.
Who is it for?
The facial ritual is for anyone who wants to improve the health and appearance of their skin with conscious awareness, and to learn how to care for it daily with the right cosmetics.
More information and reservations:
If you want more information or book a session, you can fill out the following form.