Deep, reconnecting massage
Manual techniques like massage and foot or facial reflexology are ancient disciplines whose effects have been demonstrated throughout history: they produce a state of both physical and mental relaxation, stimulate blood circulation, improve the digestive system, and confer many other benefits.
In addition to these benefits, the deep, reconnecting massage I offer invites you to reconnect with yourself and regain awareness of your body, and, as a result, feel an overall improvement in your physical, mental, and emotional states at the end of the session. During a deep, reconnecting massage session , I combine various techniques: neuro-sedative massage, deep tissue massage, myofascial massage, cranial massage, Lomi Lomi massage, and foot or facial reflexology. This combination of techniques is what allows me to achieve the best results and makes the experience a gift for the senses.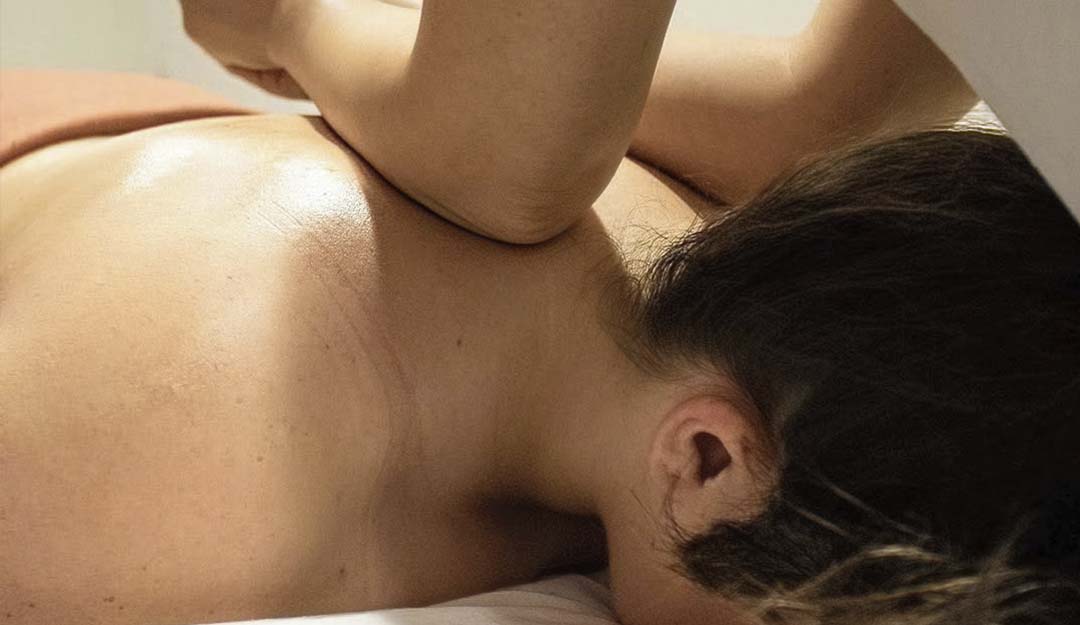 More information and reservations:
If you want more information or book a session, you can fill out the following form.