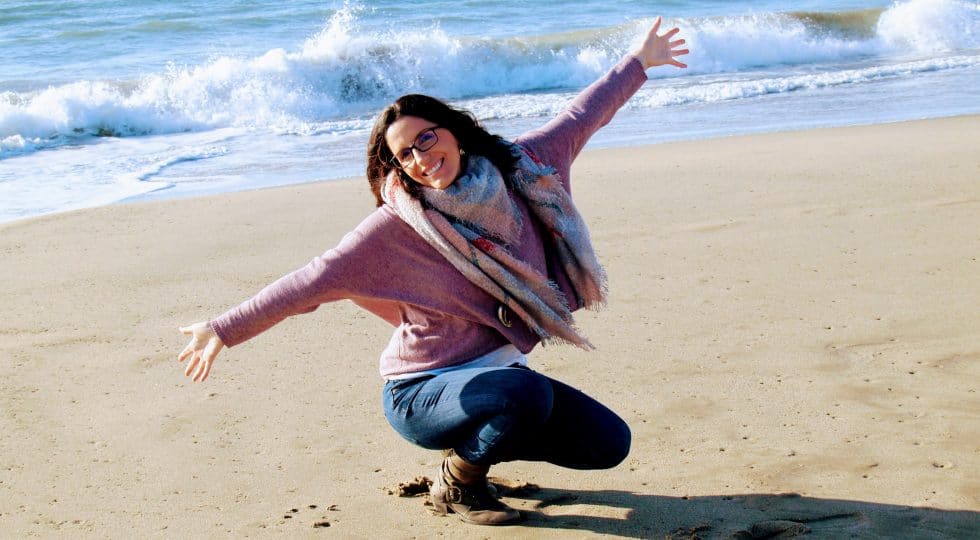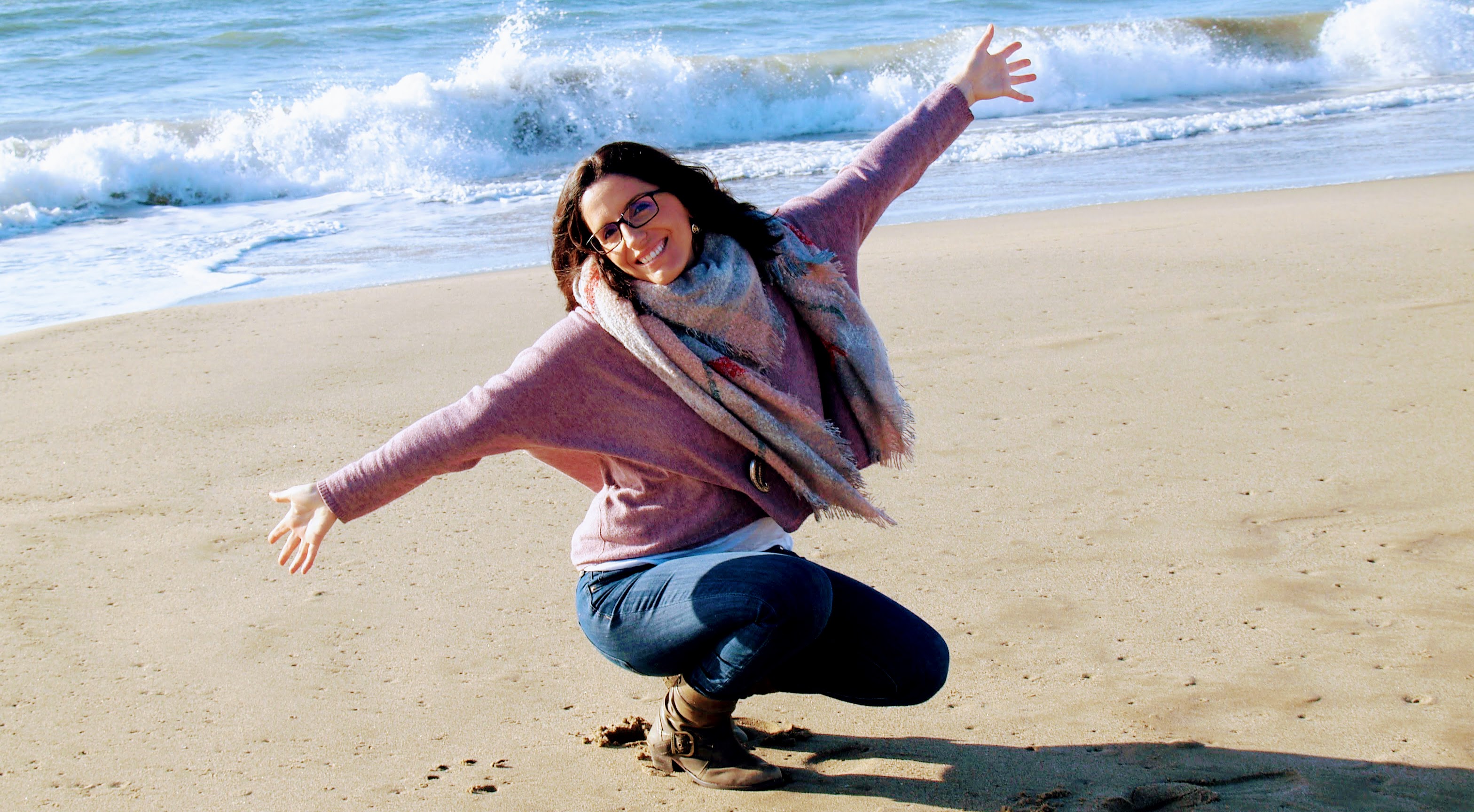 I am Judith Benavent, an integrative therapist specializing in emotional health… a soul «appeaser» and a life-transformer. I help people with low self-esteem, high stress levels, a lack of meaning in their lives, or emotional pain to become aware of who they are and the potential they hold, so that they can develop this potential to the fullest. Through a personalized, ongoing, and supportive approach, I hold individual and group sessions in which I integrate kinesiology (physical therapy), Gestalt therapy, Reiki, massage, Bach Flower remedies, and/or Mindfulness techniques, depending on your needs. My objective is to shake up the souls of those who need to reawaken to life, so that they may achieve personal transformations.
I am a tireless seeker. I began my professional career in the massage world more than 15 years ago. I started my training in therapeutic massage, osteopathy, reflexology, the list goes on and on… I worked in several spas in Barcelona and abroad applying these techniques… However, after several years of working I felt that in some cases (quite a few), the techniques I used were not enough, that there were some types of pain that couldn't be worked out no matter how much I put my heart and soul into my massages… There was something else that escaped me. Pains that refused to go away, or that disappeared for a while and then came back for no apparent reason…
So, I decided to broaden my vision. I began learning energetic therapies like Usui Reiki and therapies that help with emotional integration like EFT (Emotional Freedom Technique) or Bach Flower remedies. This was starting to make more sense. I worked with manual techniques, combined with energetic and emotional work… The care I gave my patients became a little deeper. But again, a few years later… it wasn't enough!
I continued my search through Gestalt therapy, working with emotions through what can be seen in the "here and now", realizing what is in each moment and working from there. It was a great process of self-inquiry and self-knowledge, which led me to explore the deepest corners of my Being. I learned techniques and dynamics for working that marked a before and after in my life, and which I love to bring into use for my clients. But even so, I was still missing a piece. I had almost completed the puzzle and a very strong intuition told me "Keep looking, you will find that piece…". And I found it: Integrative Holistic Kinesiology.
Kinesiology is a fantastic tool that allows me to identify precisely what each of my clients' bodies needs at any given moment. Instead of using a cognitive discourse in which our mind can play tricks on us (most of the time there is a great incoherence between what we think, what we say, what we want, and what we do), I use a language that is much more reliable: body language, as the body never lies!
Holistic Kinesiology has allowed me to integrate all the techniques I have learned throughout the years to create my own method of working. Through this method, I do a global diagnosis of each client, keeping in mind their physical state, mental/emotional state, the biochemistry of their body (nutrition, minerals, vitamins, trace elements, amino acids), and their energetic state.
By working with all the levels of a person, we achieve profound transformations from a place of self-acceptance and self-love. These changes occur in a completely organic manner, respecting the rhythm and the needs of each person. Every process is unique in and of itself, and this is the magic of my work…
My wish is to be able to accompany many people in their journeys toward balance and health, so that they can find and develop their maximum potential… And to keep searching, and keep finding… because, despite having completed one puzzle, I am still a tireless seeker.
♥ Judith Benavent ♥
If you want to know more about my academic training and my professional career, you can visit my LinkedIn profile by clicking  here.